Gain simple and comprehensible insights
Want actionable business data to amplify your money maker?
With so many things to track and only so many hours in a day, it is easy to get overloaded by the abundance of digital marketing analytics.
The key is to focus on the metrics that matter. That is where we come in. We provide key performance indicators from your customers' journey that are tied directly to your return on investment.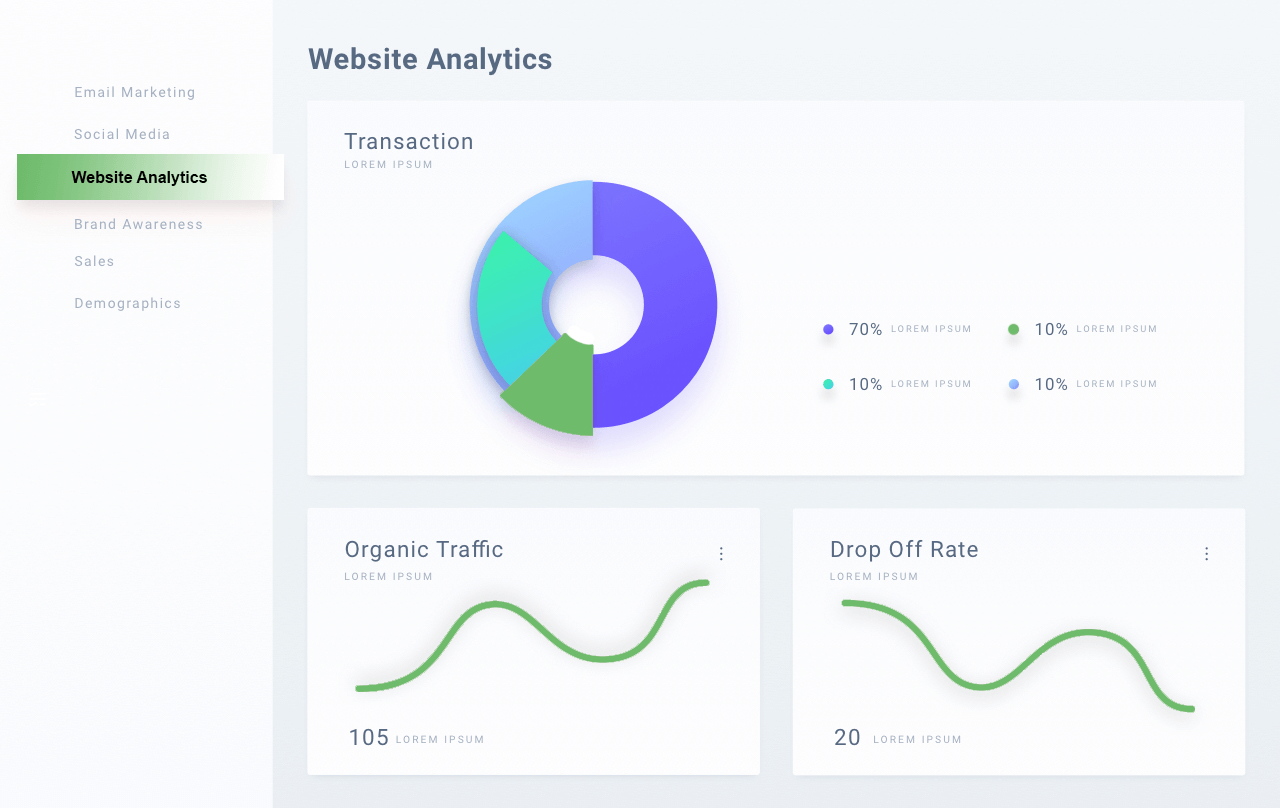 Conversions is what matters. It's what you want your customers to be doing.
Get monthly reports that are easy to digest and act upon. As a bonus, all CHIP DIGITAL analytics subscribers receive comprehensive business strategies that help you grow your business.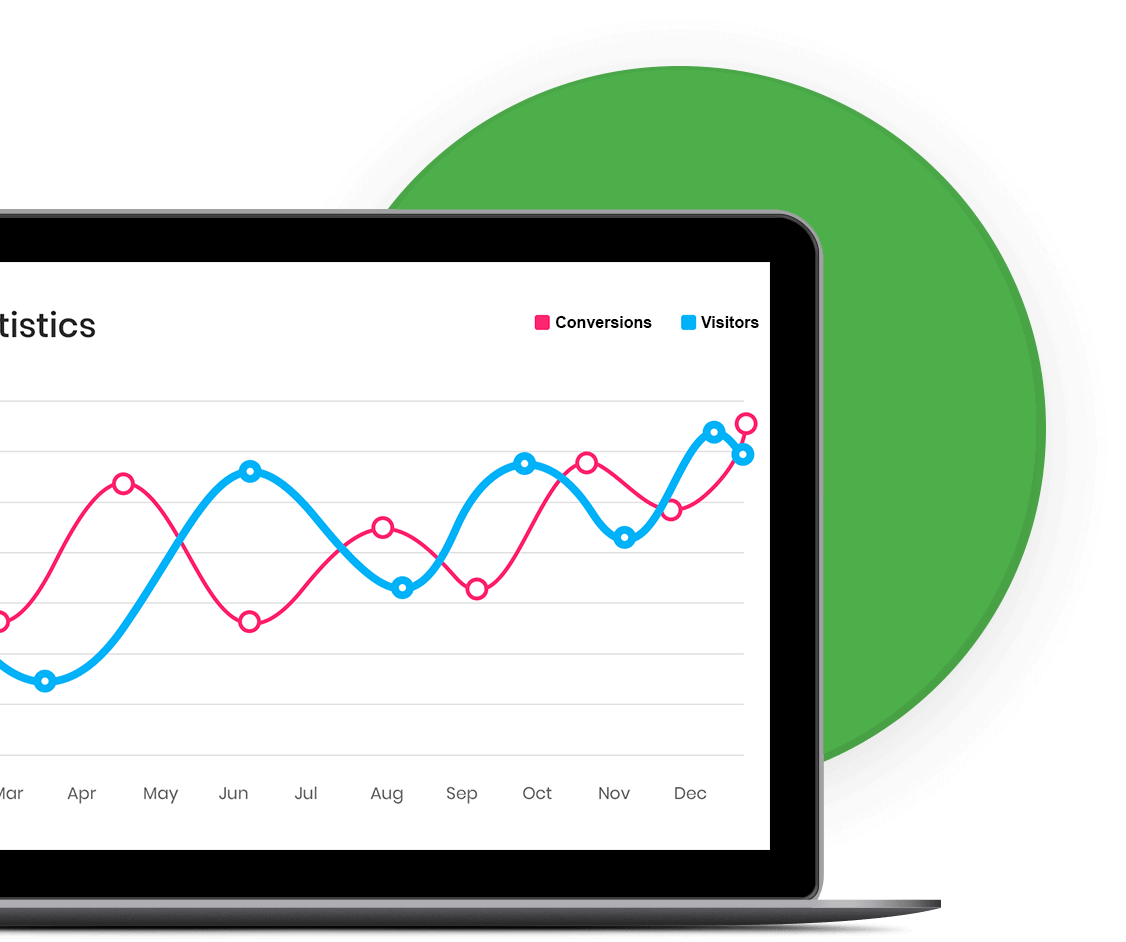 Let's Get Started
Ready To Make a Real Change?
Amplify Your Money Maker With A Digital Marketing Force That's With You!