Your Full-Service
Digital Marketing Empire 
Get A Web Service Plan To Grow Your Business
Everything You Need
To Grow Your Business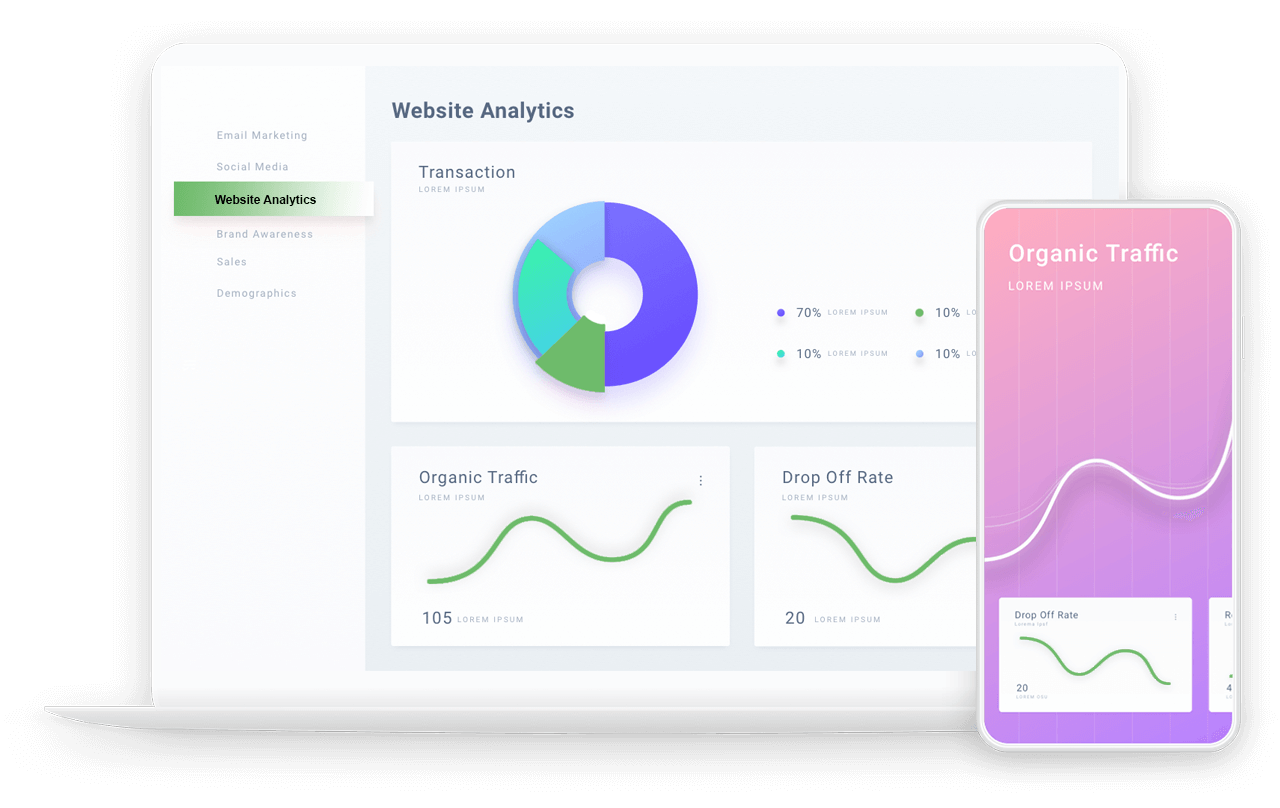 To Increase Revenue, You Need Digital Marketing.
But there's a problem…
The marketing team is slender
What you've tried isn't working
You leave growth up to chance
Information overload
Nobody has given you a plan
CHIP DIGITAL has everything you need to grow your business. And for a fraction of the cost of other agencies.
Your Plan For Growing Your Business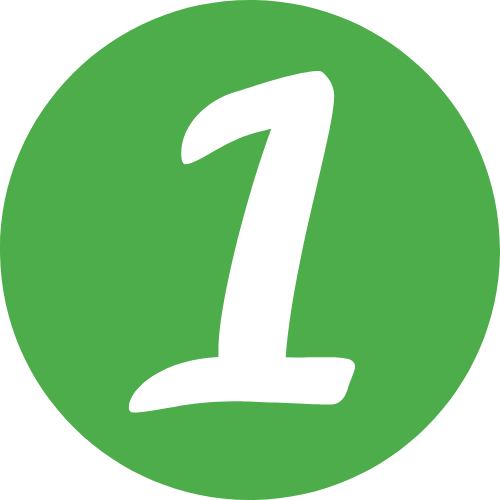 Get Started
Schedule a discovery call to discuss your needs.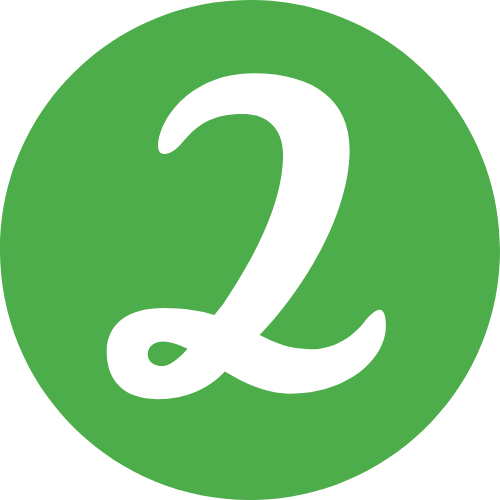 Implementation
Your digital marketing needs will go into fruition.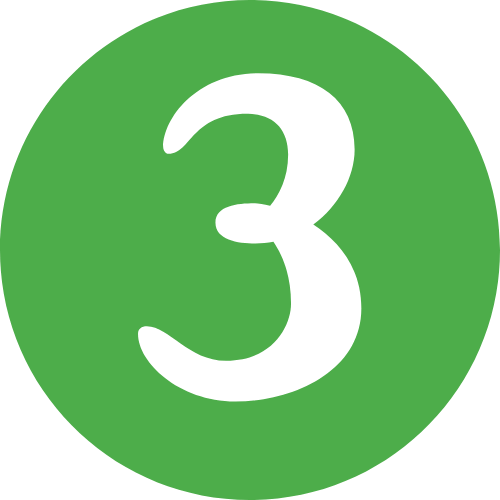 Achieve Growth
Reach your business goals and experience growth.
Let's Get Started
Ready To Make a Real Change?
Amplify Your Money Maker With A Digital Marketing Force That's With You!